Temporary Skills Shortage Visa -
Subclass 482
482 Sponsorship
Key requirements for this visa
Employer Requirements

Be lawfully operating and meet the training benchmark

Only nominate a reasonable number of subclass 457 workers

Sponsor Obligations

Ensure the equivalent terms and conditions of employment are met

Provide records and information to the Department of Immigration and Border Protection.

Communicate with the Department of Immigration and Border Protection in regard the visa holder's employment status.

Ensure the visa holder participates in the nominated occupation.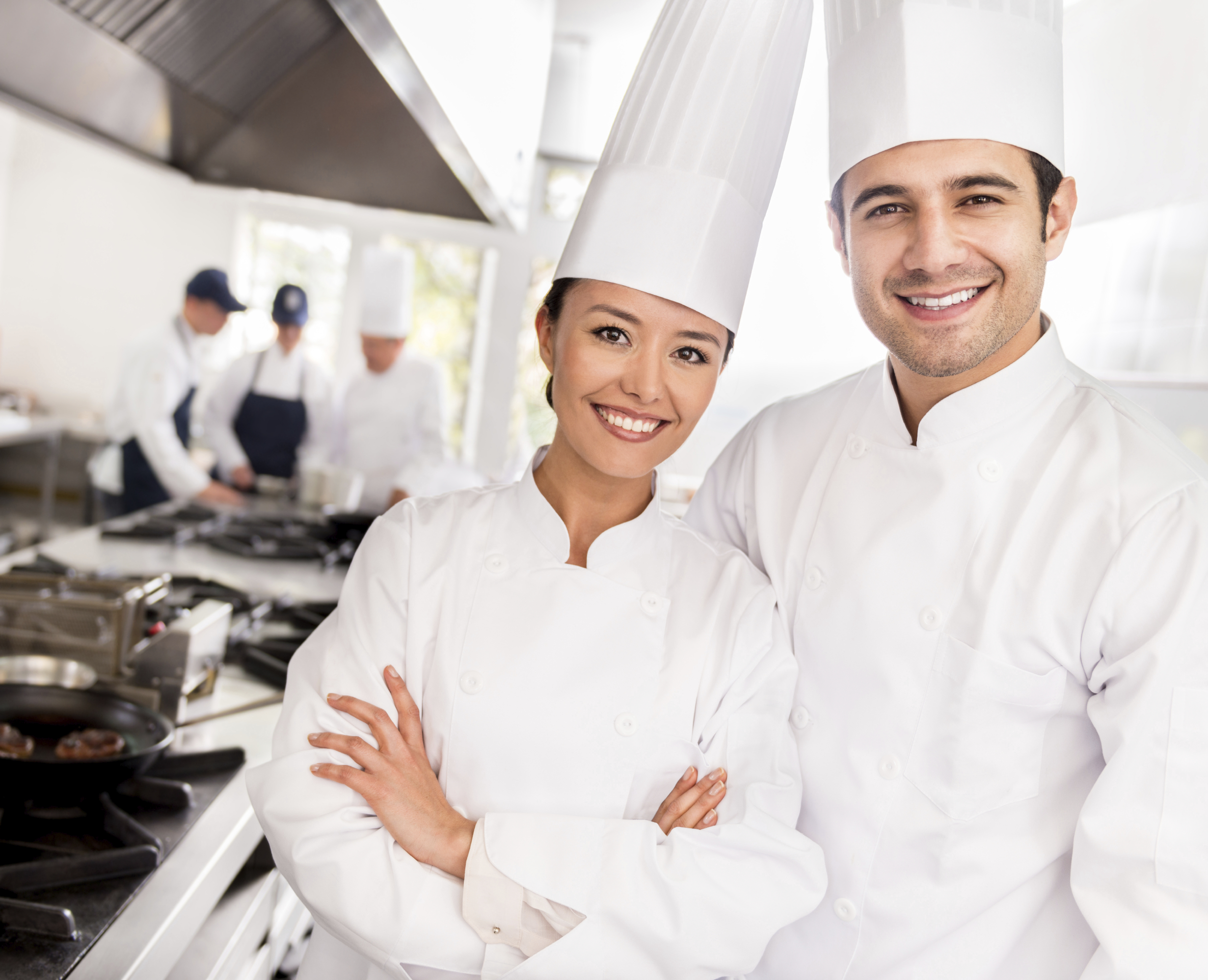 Before employers submit a nomination, they must firstly conduct labour market testing to eliminate local demand; secondly employers must meet salary and employment requirements for the position to be nominated.
For more information on your chances to migrate under this category, please complete our free online assessment form for us to determine your eligibility.
nike-air-force-1-shadow-lucky-charms-dj5197-100-date-sortie | Nike