Student Visa -
Subclass 570, 571, 572, 573, 574
Key requirements for this visa
CoE

To apply for a Student Visa you must have a letter of offer or Confirmation of Enrolment (CoE) from an eligible education provider.

CRICOS

Australian education providers must be on the Commonwealth Register of Institutions and Courses for Overseas Students (CRICOS)

Streamlined Processing

Streamlined visa processing for this visa is designed for international students applying to study in Australia at a participating university or non-university higher education provider.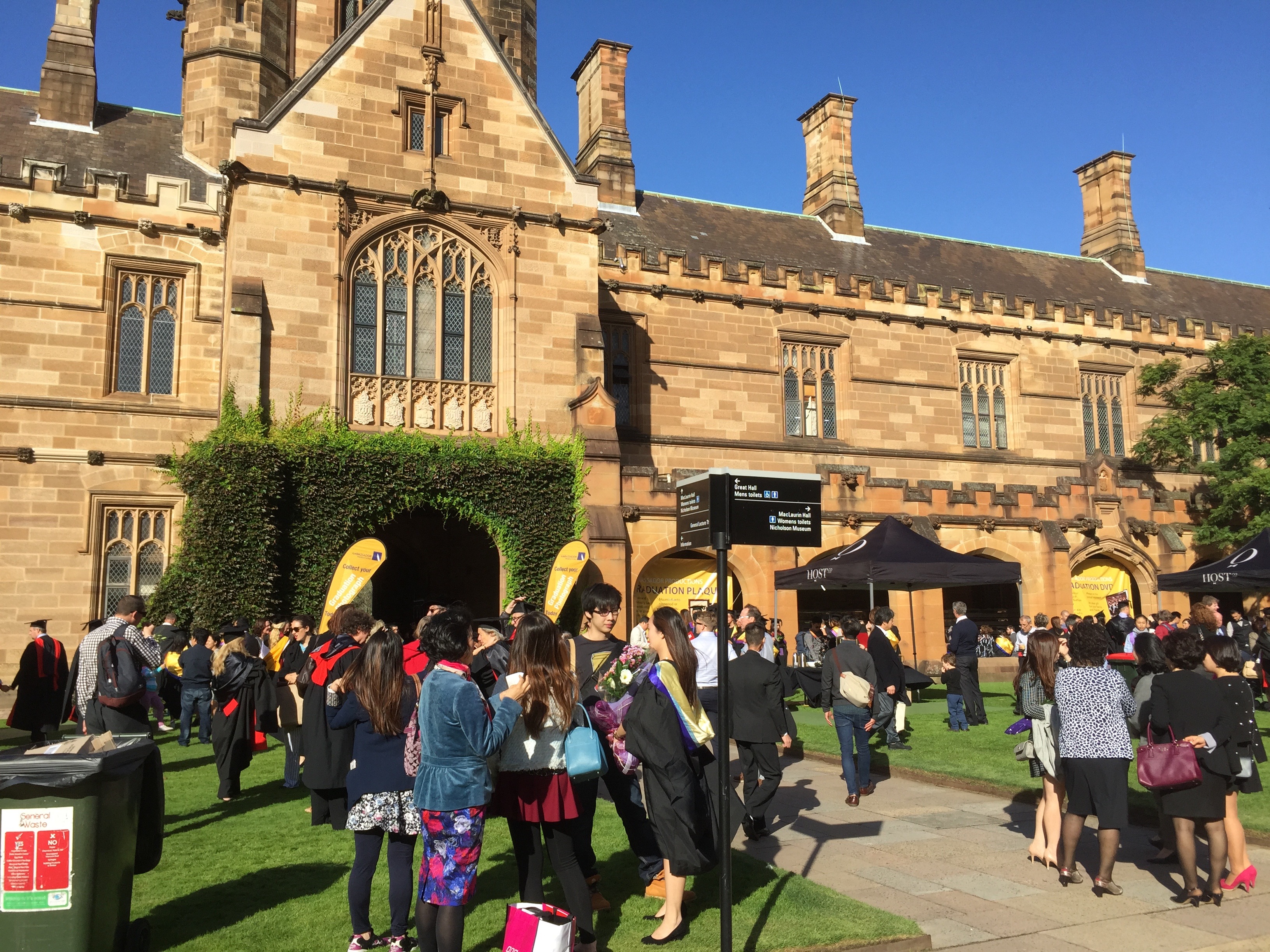 Every year, over 250,000 students from 195 countries choose to study in Australia because it gives them a terrific opportunity to combine their academic pursuits with a magnificent lifestyle.
Advantages of an Australian tertiary education include, course fees that are lower than fees for equivalent courses in Europe and the United States, the fact that students are permitted to work up to 40 hours per fortnight when their course is in session as well as unlimited working hours during holidays, and, our student Visas are valid for the entire duration of your course.