Temporary Work (Skilled) Visa -
Subclass 457
457 Application
Key requirements for this visa
Qualifying Requirement

The employer has an approved and current sponsorship

The nominated position is approved

Skills Requirement

The visa applicant has the skills that match those required for the vacancy for which they have been nominated.

Wage Requirement

The visa applicant will be paid the salary indicated in the nomination or higher.

Language Requirement

The visa applicant possesses at least vocational English completed within 3-years prior to the date an application is lodged.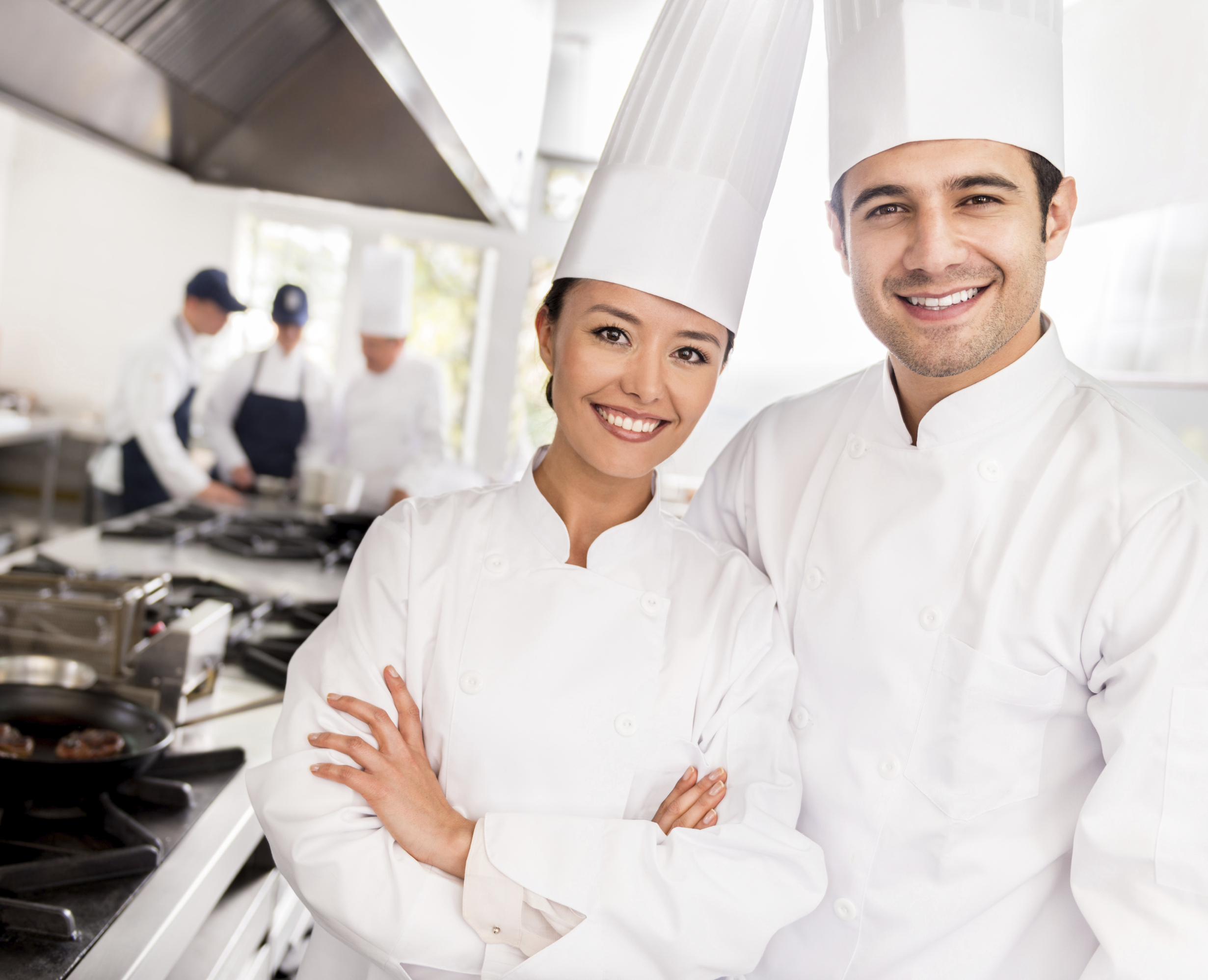 The maximum period of visa validity is 4 years, but can be extended an unlimited number of times, provided that sponsorship and visa criteria are met. The visa term will depend on the duration of the employment agreement between the employer and the employee.
For more information on your chances to migrate under this category, please complete our free online assessment form for us to determine your eligibility.